FASTERFREIGHT'S AIR FREIGHT FORWARDING, THE FINEST BALANCE BETWEEN TIME AND COST
Explore a wide range of air freight services

FasterFreight is a global freight forwarding company with decades of extensive experience in air freight shipping. We keep up with the increasing capacity demands across various routes worldwide and add value to your supply chain with our efficient air freight forwarding services.
With our international air freight services, shipping from the United States to any part of the world is now reliable and quick.
Industries We Serve
For years, we have been serving businesses and benefiting them with our exceptional air freight forwarding services.

Why choose us as your next air freight forwarder?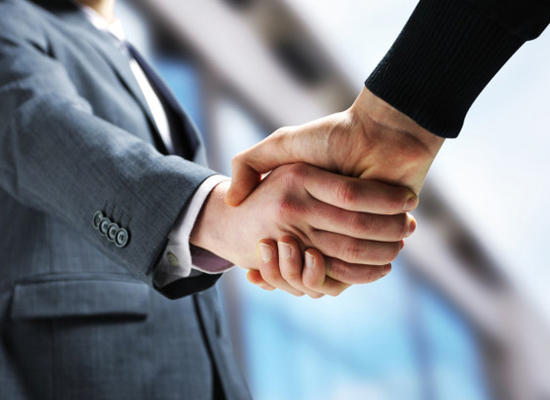 Not one or two, but we give you many reasons to rely upon us
Transparent air freight prices, no hidden costs
Several direct routes to reduce transit times
Reliable and scheduled arrival & departure
24×7 dedicated team of air freight specialists
Guaranteed visibility and safety of shipments
Hassle-free paperwork and absolute compliance
Calculate air freight cost with the air freight expert – FasterFreight

Usually, freight forwarders levy air freight charges based on volumetric weight. This happens when the volumetric weight is more than the actual weight of the freight. Air freight rates per kg can range between  $4.5 to $9 depending on the type of cargo, availability of space, and seasonal demand.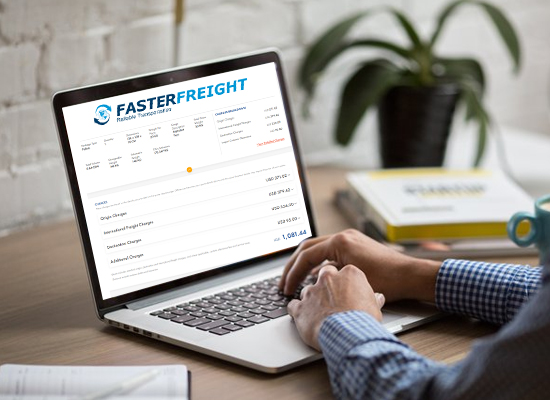 Contact Us For The Best Air Freight Quote
Are you looking forward to shipping from the USA via air? We can get you an instant international air freight quote!