YOU WILL BENEFIT FROM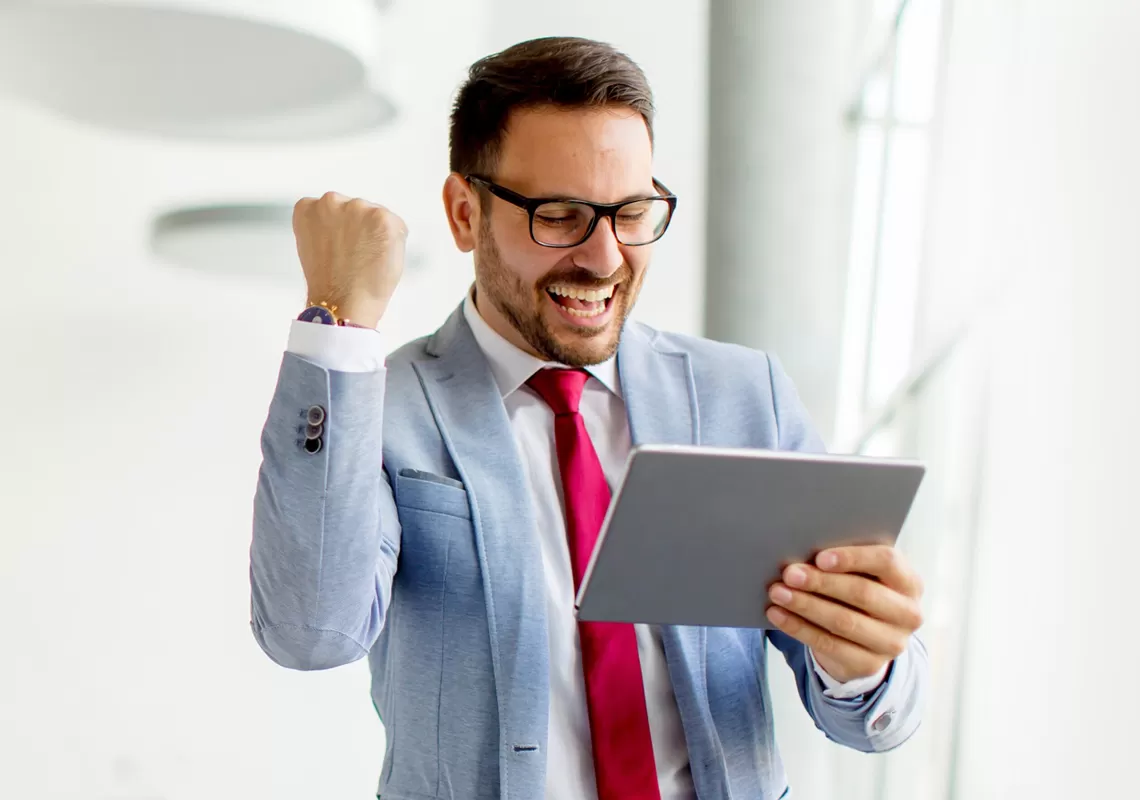 Cost: We make sure to avoid unnecessary costs. Air shipments usually require less heavy packing compared to other shipping alternatives. This means, with our services, you can save up to 40% with no registration or sign-up fee on additional packaging services

Risk Reduction: Shipping by air offers the advantage of a high level of security, as our airport safety controls over cargo are tightly managed.

Low Insurance: We provide cheaper air freight premiums, on average, when compared to other forms of shipping. The less time your package is in-route, the lower the risk of it being lost/stolen.
AIR FREIGHT FORM
Simply fill out the short form below and we will get back to you within few hours!