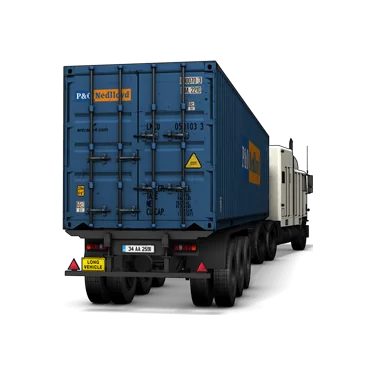 Experience Seamless International Freight Shipping

FasterFreight is a worldwide shipping company founded in the United States with a passion for excelling in logistics. We are a group of shipping professionals that strive to serve you better through our international freight services.
Be It Air, Ocean, Road, Or A Combination, We Make Freight Shipping From The Usa To Any Part Of The World More Economic

What Else Do We Offer?

We add value to your supply chain by assisting you with our warehousing services for better in-transit storage. Our warehousing services range from labeling to packaging or re-packaging and everything in between.
Exclusive Freight Shipping
We specialize in the transportation of temperature-regulated goods, hazardous materials, and heavy machinery. And not to forget, we also take care of special items that need extra attention, antiques, or oversized freight.
Tailored Freight Shipping Services
Your search for a reliable freight forwarder ends here. We customize our services to match your business requirements, understand what's important to you and deliver just the same. For us, customer satisfaction is our priority.
We understand there is always a risk factor involved when transporting goods from one place to another. And, to zero down the monetary risk, we provide you with freight insurance on request.
Customs Clearance And Brokerage
Thanks to our dedicated custom clearance team and our expertise in risk assessment, we ensure a smooth and on-time cross-border transportation of your goods without any delays and administrative load on you.
Domestic Freight Shipping
We have centralized operations across the USA, so you can easily transport your goods either by Full Truck Load (FTL) or Less Than Truck Load (LTL). Moreover, direct shipping routes to Canada and Mexico help us to reduce the transit times.
Why Choose Us As Your Next Global Freight Forwarder?

Trying To Find Some Logistics Expert Tips? Read Our Experts' Insights In Our Latest Blogs!